Digging Deep on the 2020 Census with GAO's New Podcast Series
Posted on November 06, 2019
Today we're introducing a new breed of GAO podcast—Watchdog Report: Deep Dig. While our traditional podcast tends to zero in on the bottom line of one of our new reports, Deep Dig will explore broader issues we examine, and bring you stories from the people behind our reports.
The first episode of Deep Dig is on the 2020 Census—one of our High Risk areas.
The U.S. Census provides vital data for the nation. It's used to determine the number of seats each state has in the U.S. House of Representatives and distribute billions of dollars each year in federal financial assistance. But putting together such an enormous, high-stakes operation doesn't happen overnight. The Census Bureau has been preparing for the event for years. And as part of our longstanding efforts to give near-real time feedback to the Bureau, we've been on the ground with census workers observing the process.
Some of our Census experts sat down to talk about how preparations are going, and some of the reasons why the census is so critically important to government operations. Press play to hear what they had to say.

---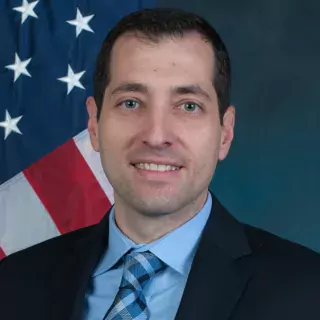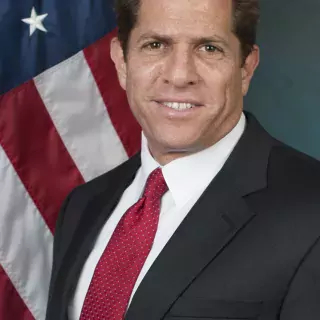 Robert N. Goldenkoff
Director