GAO, often called the "congressional watchdog," is an independent, non-partisan agency that works for Congress. GAO examines how taxpayer dollars are spent and provides Congress and federal agencies with objective, non-partisan, fact-based information to help the government save money and work more efficiently.
Interested in working for GAO? You can view our current job vacancies on USAJOBS.
GAO is a Great Place to Work
The Partnership for Public Service in 2020 named GAO the number one place to work among mid-sized agencies in its annual Best Places to Work in the Federal Government rankings. GAO also has consistently ranked number one in support of workplace diversity for mid-size federal agencies when the Partnership released such rankings.
Here are some reasons why GAO is such a great place to work: 
Diverse, talented staff: We make it a priority to recruit and retain a diverse, highly professional, motivated, and multi-disciplinary workforce. Our staff brings expertise to the table in accounting, law, engineering, public and business administration, economics, information technology, the social and physical sciences, and other disciplines. Additionally, our employees have a range of educational backgrounds and prior work experiences, including advanced degrees and work in specialized areas.
Inclusive work environment: We strive to enhance and sustain a GAO-wide culture that is fair, diverse, and inclusive and provides opportunities for all staff to excel. 
Work/life balance: We focus on work/life balance, with flexible schedules, generous leave and paid holidays, and telework opportunities.
Union representation: Most analysts, specialists, and operations staff at GAO are represented by the GAO Employees Organization, International Federation of Professional and Technical Engineers (IFPTE) Local 1921.
Learn More about Applying to and Working for GAO
Reasonable Accommodations for Applicants
GAO is committed to providing reasonable accommodation to its employees and applicants for employment to ensure that qualified individuals with disabilities have equal access to all employment opportunities and have the opportunity to perform to their fullest potential.
To request a reasonable accommodation for the application or interview process, please contact the Reasonable Accommodations Coordinator at 202-512-7360, or send an email to ReasonableAccommodations@gao.gov.
For questions about job opportunities at GAO, please email Careers@gao.gov.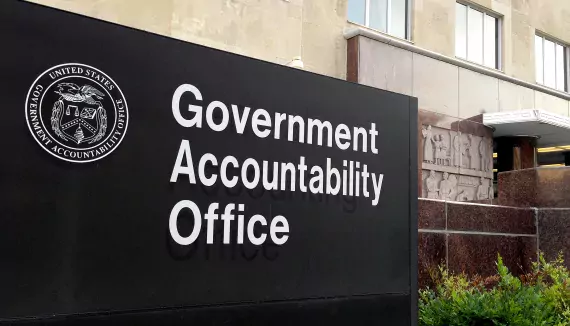 Washington, DC (Headquarters)
441 G Street NW
Washington

,

DC

20548
Atlanta Office
2635 Century Parkway
Suite 600
Atlanta

,

GA

30345
Defense Capabilities and Management
Financial Management and Assurance
Financial Markets and Community Investment
Health Care
Homeland Security and Justice
Information Technology and Cybersecurity
Natural Resources and Environment
Strategic Issues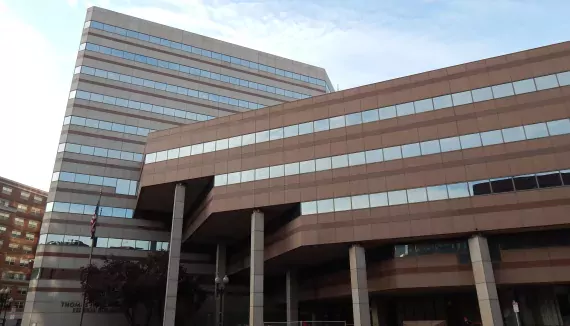 Boston Office
10 Causeway Street
Room 575
Boston

,

MA

02222
Contracting and National Security Acquisitions
Education, Workforce, and Income Security
Financial Markets and Community Investment
Natural Resources and Environment
Science, Technology Assessment, and Analytics
Strategic Issues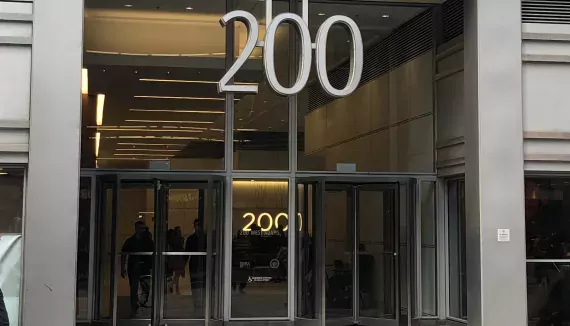 Chicago Office
200 West Adams Street
Suite 700
Chicago

,

IL

60606
Education, Workforce, and Income Security
Financial Markets and Community Investment
Health Care
Physical Infrastructure
Dallas Office
1999 Bryan Street, Suite 2200
Dallas

,

TX

75201
Defense Capabilities and Management
Financial Management and Assurance
Forensic Audits and Investigative Service
Homeland Security and Justice
Information Technology and Cybersecurity
Natural Resources and Environment
Physical Infrastructure
Science, Technology Assessment, and Analytics
Denver Office
1244 Speer Boulevard
Suite 800
Denver

,

CO

80204
Contracting and National Security Acquisitions
Financial Management and Assurance
Information Technology and Cybersecurity
Natural Resources and Environment
Science, Technology Assessment, and Analytics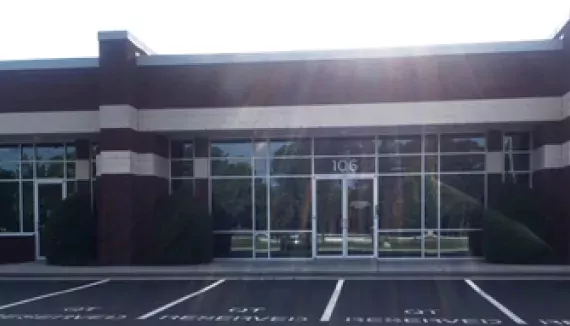 Huntsville Office
7027 Old Madison Pike, Suite 106
Huntsville

,

AL

35806
Contracting and National Security Acquisitions
Science, Technology Assessment, and Analytics
Los Angeles Office
350 South Figueroa Street
Suite 1010
Los Angeles

,

CA

90071
Defense Capabilities and Management
Financial Management and Assurance
Homeland Security and Justice
International Affairs and Trade
Physical Infrastructure
Science, Technology Assessment, and Analytics
Norfolk Office
5029 Corporate Woods Drive, Suite 300
Virginia Beach

,

VA

23462
Defense Capabilities and Management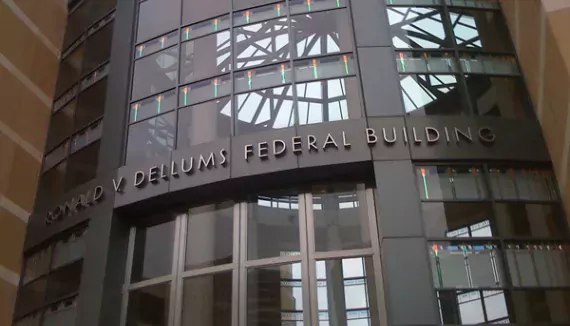 Oakland Office
1301 Clay Street, Suite 1000S
Oakland

,

CA

94612
Education, Workforce, and Income Security
Financial Markets and Community Investment
International Affairs and Trade
Natural Resources and Environment
Science, Technology Assessment, and Analytics
Strategic Issues
Seattle Office
701 Fifth Avenue
Suite 3700
Seattle

,

WA

98104
Defense Capabilities and Management
Education, Workforce, and Income Security
Financial Management and Assurance
Health Care
Homeland Security and Justice
Natural Resources and Environment
Physical Infrastructure
Science, Technology Assessment, and Analytics
Wright-Patterson Air Force Base Office
2196 D Street
Bldg 39, Area B
Wright-Patterson Air Force Base

,

OH

45433
Contracting and National Security Acquisitions