Podcast on North Korea Sanctions
North Korean tests of nuclear weapons and ballistic missiles threaten the United States and other United Nations member states. These types of actions have prompted the U.S. and the U.N. to impose sanctions on North Korea.
Hear our podcast with Tom Melito, a director in GAO's International Affairs and Trade team, who led a recent review of U.S. and U.N. sanctions on North Korea.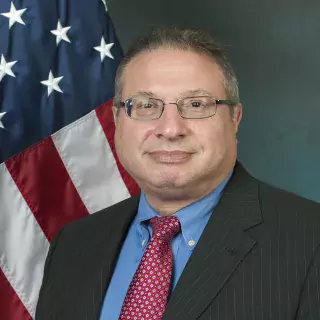 Thomas Melito
Managing Director