Eligibility for Public Service Loan Forgiveness Has Changed Temporarily. Here's What It Means For Borrowers
Posted on September 20, 2022
As many as 43 million borrowers have federal student loans. Some of these borrowers have gone on to careers in public service, for example, by becoming teachers, firefighters, social workers, or military servicemembers.
To encourage public service, Congress created the Public Service Loan Forgiveness (PSLF) program. The Department of Education (Education) has made changes to PSLF to help increase the number of borrowers qualifying for forgiveness. This includes a temporary change to eligibility that expires October 31.
For this limited time period, nonprofit, government employees (including federal, state and local), and military servicemembers with federal student loans may be eligible for loan forgiveness even if they did not qualify under the original eligibility rules. However, they must take steps to take advantage of these changes before time runs out.
In August, Education announced several other opportunities for borrowers—including up to $20,000 in debt cancellation for some. But today's WatchBlog post looks at the PSLF program, which is only available to employees in certain public service organizations.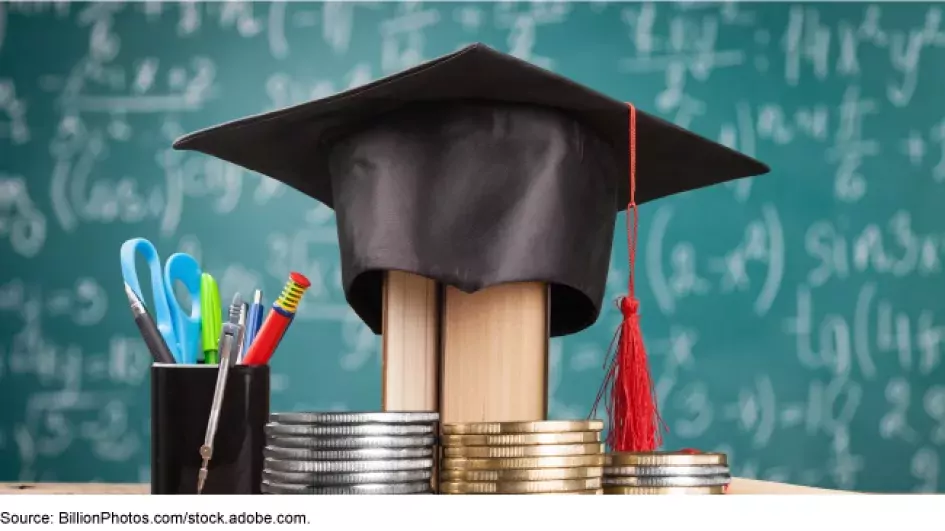 What is the program?
Congress created the Public Service Loan Forgiveness program in 2007 to encourage people to work in public service. If federal student loan borrowers make payments on their loans for 10 years while working in public service and meeting other requirements, Education forgives the remaining balance on their loans.
What is the impact of the eligibility changes?
Although the PSLF program was originally plagued by high denial rates, many borrowers have recently been able to successfully obtain loan forgiveness through Education's temporary changes.
We first reported on PSLF forgiveness after the first group of borrowers became eligible in 2017. At that time, when borrowers first started applying for forgiveness, we found that the PSLF program had denial rates upwards of 99%. Among reasons for denial, borrowers were told that they did not qualify because they were under the wrong loan program or had the wrong repayment plan.
In April 2021, we reported that only 287 civilian and military borrowers from the Department of Defense (DOD) had received loan forgiveness through the program as of January 2020. The most common denial reasons were not enough qualifying payments and missing information on the application. But since then, we've seen an increase in the number of borrowers who have had their loans forgiven. As of June 2022, about 165,000 borrowers had received $10.5 billion in loan forgiveness, according to Education. This increase is due, in part, to the recent temporary change to the eligibility requirements.
This time-limited change to the PSLF program allows borrowers to receive credit for past periods of repayment and certain periods of deferment or forbearance that would otherwise not qualify for the program. But, as stated above, this change is only temporary and ends October 31. To take advantage of the change, borrowers must take action.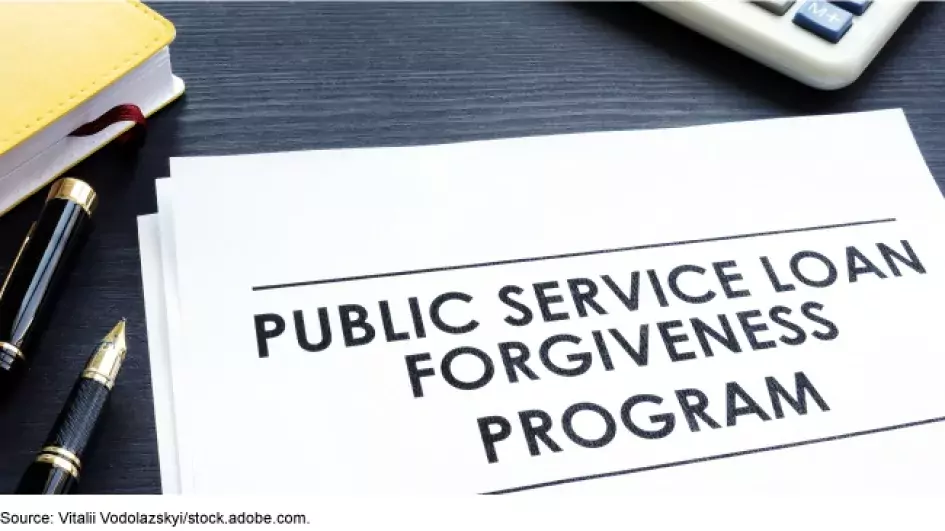 Are there other program updates?
In our work on student loans and PSLF, we have made recommendations to Education to improve its oversight and communication about student loans.
For example, we recommended that the department make PSLF more accessible to borrowers by providing more information about the types of employers and payments that qualify for forgiveness, and to simplify the application process.
Education responded to these recommendations by providing borrowers more information about which employers and payments qualify and simplifying the application process by creating a single application form. In April 2021, we made recommendations to increase information sharing about the program with DOD personnel and borrowers. In response to our recommendations, DOD and Education have taken preliminary steps to collaborate and share information about the program that may be relevant for civilian and military borrowers.
Learn more about our work on PSLF by visiting our key issue page on higher education access and affordability and by checking out the reports linked above.
---