Podcast on Federal Employee Engagement
Posted on August 26, 2015
It shouldn't be surprising that both private and public organizations perform better when employees are more engaged—that is, committed to the mission and organization. But after peaking in 2011, federal employee engagement has declined, primarily at several large agencies.
In a recent report, we identified 6 key drivers of federal employee engagement.
(Excerpted from GAO-15-585)
Robert Goldenkoff, a director in GAO's Strategic Issues team, talks about how agencies can build on these drivers to become more successful.
---
Comments on GAO's WatchBlog? Contact blog@gao.gov.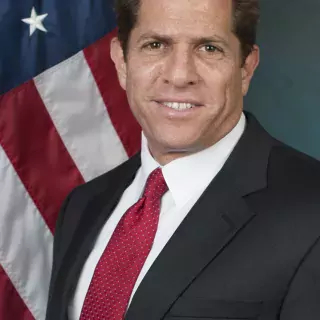 Robert N. Goldenkoff
Director