How Can We Reorganize the Government Effectively?
On June 21, 2018, the administration released a plan to reorganize the federal government and improve efficiency and effectiveness. The Office of Management and Budget had earlier required agencies to develop proposals to improve performance, increase accountability, and reduce the size and cost of the federal workforce. But similar reform efforts in the past haven't always succeeded.
We recently reported on the kind of questions Congress should ask to determine if federal agencies are on the right track in terms of reorganization efforts—and today's WatchBlog explores.
What's your goal?
Because many current federal programs and policies were designed decades ago, it makes sense to periodically review major programs and policies to ensure they continue to meet current goals.
For example, federal agencies should re-examine the role of the federal government in carrying out specific missions and programs, and determine whether it is best suited to provide that service—or if it can be provided more effectively by states or local governments or by the non-profit or private sectors.
Some other goal-related questions to consider include:
To what extent has the agency established clear outcome-oriented goals and performance measures for the proposed reforms?
To what extent has the agency considered the likely costs and benefits of the proposed reforms? If so, what are they?
What's your process?
Soliciting the opinions of employees and key stakeholders, and using solid data and evidence are essential to building a successful reform process. Reforms should also address management challenges, such as programs we have identified as fragmented, duplicative, or overlapping, or that are on our High Risk list.
For example:
How and to what extent has the agency consulted with the Congress, and other key stakeholders, to develop its proposed reforms?
What data and evidence has the agency used to develop and justify its proposed reforms?
How will you implement reforms?
Our prior work has shown that fully implementing major transformations can take many years and must be carefully and closely managed.
To do that, some essential questions to consider include:
Is there a dedicated implementation team that has the capacity, including staffing, resources, and change management, to manage the reform process?
Has the agency developed an implementation plan with key milestones and deliverables to track implementation progress?
What do employees need?
Finally, we've found that employees are at the heart of any serious reform initiative—they define the organization's culture, drive its performance, and embody its knowledge base. Failing to adequately consider or address a variety of employee and cultural issues can impede the success of any reform.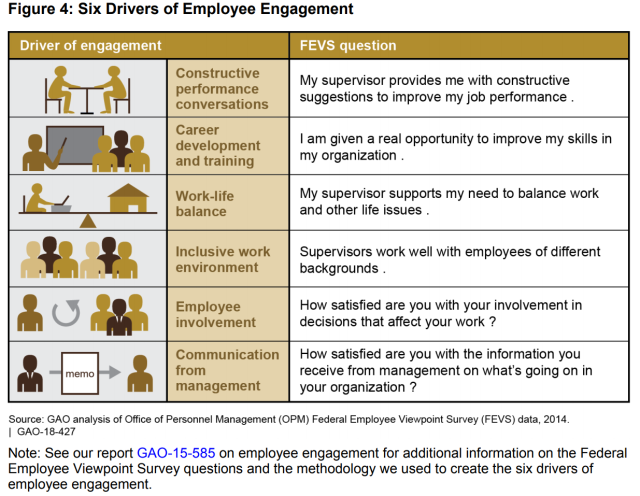 Some questions to consider include:
How does the agency plan to sustain and strengthen employee engagement during and after the reforms?
To what extent has the agency conducted strategic workforce planning to determine whether it will have the needed resources and capacity, including the skills and competencies, in place for the proposed reforms or reorganization?
To find out more, check out the full report.
---
Comments on GAO's WatchBlog? Contact blog@gao.gov.
J. Christopher Mihm
Managing Director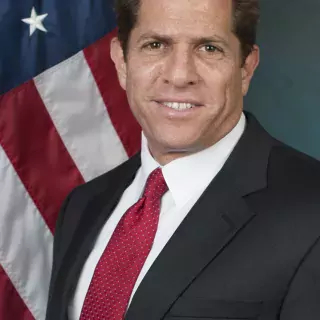 Robert N. Goldenkoff
Director