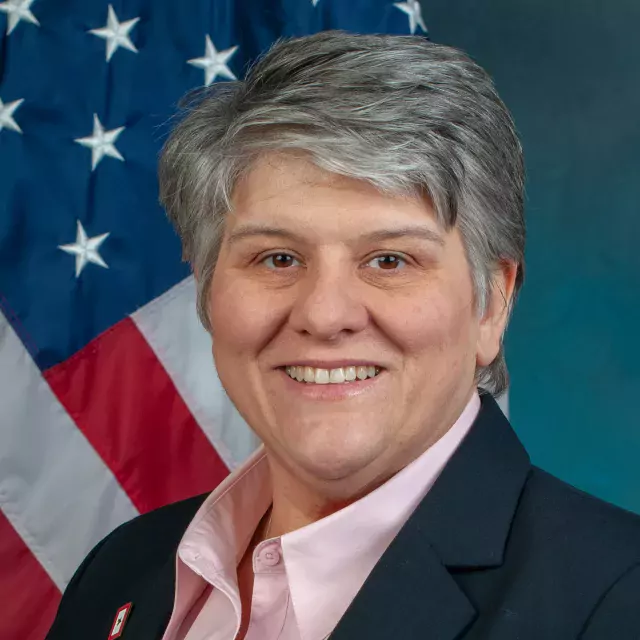 A. Nikki Clowers
Managing Director, Congressional Relations
Areas of Expertise:
Managing Director of Congressional Relations
A. Nicole (Nikki) is the Managing Director of GAO's Office of Congressional Relations. She oversees GAO's relationship with congressional leaders, committees, Members, and their staffs. She is also one of the co-leads of GAO's oversight of the federal response to the COVID-19 pandemic.
Nikki joined GAO in July 1998. Prior to leading Congressional Relations, Nikki was the Managing Director of the Health Care team. She was responsible for the oversight of multiple high-risk programs and issues including Medicare, Medicaid, medical product oversight, veteran's health care, the Indian Health Service, and drug misuse and abuse. Nikki was also a Director in the Financial Markets and Community Investment team, where she was responsible for work on banking and securities issues, the Troubled Asset Relief Program, and the Dodd-Frank Act reforms.
Nikki earned a master's degree in public administration from the University of Georgia. Nikki earned a bachelor's degree in political science from Virginia Polytechnic Institute and State University. Nikki is also a National Academy of Public Administration Fellow and was the recipient of the Arthur S. Flemming Award for outstanding public service in 2009.
Nikki can be reached by email at clowersa@gao.gov or by phone (202)-512-4400.