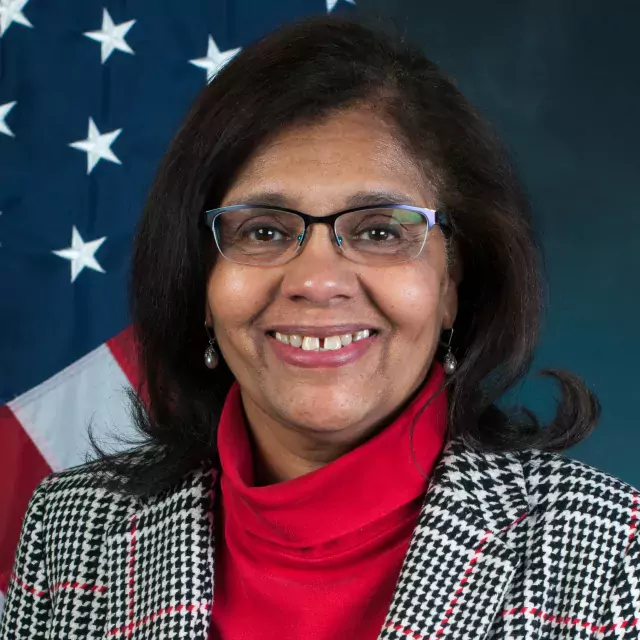 Yvonne Jones
Director, Strategic Issues
Areas of Expertise:
Federal workforce, including critical skills gaps
Yvonne D. Jones is a Director in GAO's Strategic Issues team. She oversees human capital management issues, for example the implementation of telework in the executive branch, evaluation of workforce training programs, and the use of special pay authorities to attract staff with critical skills. She manages a range of quantitative assessments of the federal workforce, including diversity and inclusion issues such as the participation rate of individuals with disabilities and the employment satisfaction of veterans in federal service, and protection of whistleblowers. She leads GAO's work on government wide adoption of enhanced program and project management.
Yvonne joined GAO in November 2003. Prior to joining GAO she was employed at the World Bank where she led the implementation and evaluation of economic development projects in the education, commercial debt reduction and finance sectors. Since joining GAO she managed audits: in international economic development, in banking supervision and consumer protection areas, and assessing jobs created under the American Recovery and Reinvestment Act.
Yvonne earned Ph. D. and master's degrees in political science from the University of California at Berkeley, a master's degree in management from the Massachusetts Institute of Technology and a bachelor's degree in government from Harvard University.