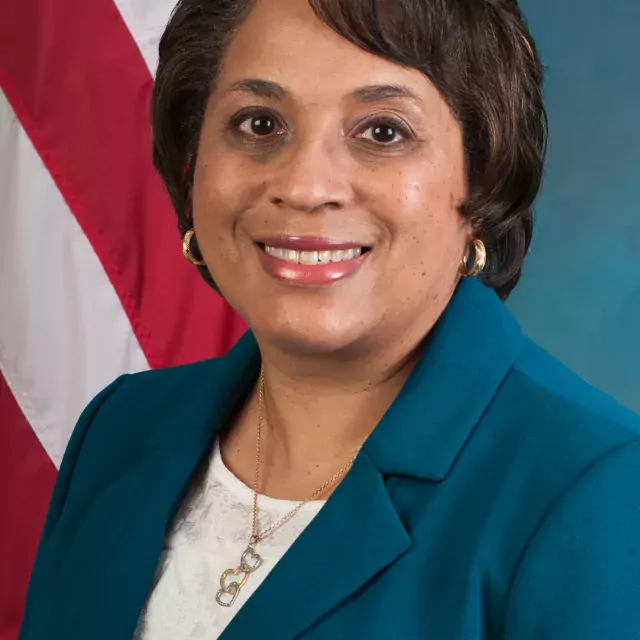 Valerie C. Melvin
Managing Director, Information Technology and Cybersecurity
Areas of Expertise:
Managing Director of the Information Technology and Cybersecurity team
Valerie Melvin is the Managing Director of the Information Technology and Cybersecurity team. The team examines how to: improve IT management practices; ensure the effectiveness and efficiency of IT acquisitions and operations; adopt IT management best practices; protect individual privacy and sensitive data; strengthen cybersecurity and protect information systems; and develop and execute a comprehensive national cybersecurity strategy.
Valerie joined GAO in 1981. During her career at GAO, she has led many large-scale, complex reviews of IT programs and operations across the federal government. As the team Director of Information Management and Technology Resources Issues from 2007-2016, she was responsible for work examining IT management and modernization programs at various agencies, including the Departments of Veterans Affairs, Defense, Health and Human Services, and Labor, as well as the Social Security Administration and Office of Personnel Management. She also directed GAO's research and evaluations in the areas of information management, health information technology, and IT human capital. Valerie recently oversaw GAO's efforts to expand its workforce and update its cybersecurity high-risk area to highlight needed actions to address the nation's cybersecurity challenges.
Valerie earned a master's degree with a concentration in management information systems and a bachelor's degree in business administration, both from the University of Maryland. She is a graduate of the John F. Kennedy School of Government Executive Education Program at Harvard University.