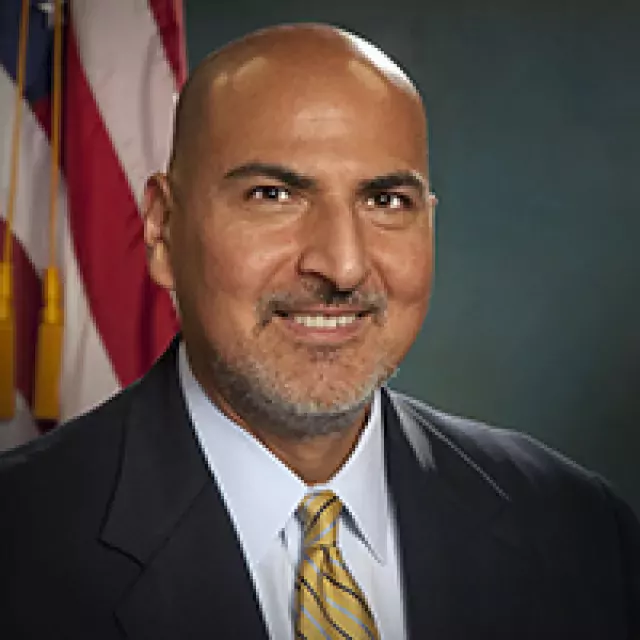 Steve Morris
Director, Natural Resources and Environment
Areas of Expertise:
Federal agriculture programs
Food safety
Steve Morris is a Director in GAO's Natural Resource and Environment team. He directs work related to agriculture and food safety. His work examines federal efforts to ensure the safety of the nation's food supply, help farmers manage agricultural risks, and address the interaction of people, agriculture, and the environment and mitigate potential impacts. His work touches several federal agencies within the departments of Agriculture, Health and Human Services, Homeland Security, and the Interior; the Environmental Protection Agency; as well as smaller independent agencies.
Steve began his career at GAO in 1990. Prior to joining our Natural Resources and Environment team, he examined the Department of Homeland Security's efforts to secure the nation's transportation system. His work helped to shape legislation and public policy in several key areas of aviation security, most notably in air cargo. Steve also has made contributions to GAO by fostering and leveraging diversity and inclusiveness throughout all levels of the organization.
Before joining GAO, Steve worked with the Ford Foundation researching ethnic group interactions in Miami's construction industry. Steve earned a bachelor's degree in sociology and anthropology, and a master's degree in international studies from Florida International University.
Steve works in GAO's Atlanta Field Office.