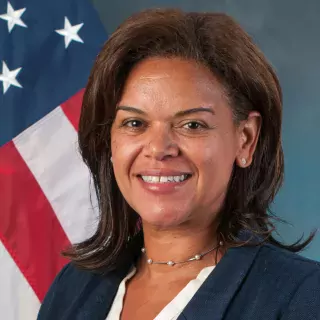 Sharon M. Silas
Director, Health Care
Areas of Expertise:
DOD health care
VA health care
Health care delivery
Sharon Silas is a Director in GAO's Health Care team. She oversees a portfolio of audits on Department of Defense and Department of Veterans Affairs health care issues, as well as health care delivery.
Sharon joined GAO in 2000, and has worked on a broad range of topics for GAO's Physical Infrastructure team, including transportation policy, such as railroad and highway safety, and freight and maritime commerce.
Sharon earned a master's degree in public administration and a bachelor's degree in anthropology from the University of Washington.