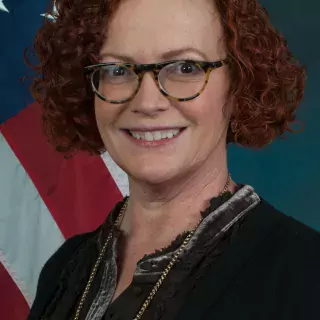 SaraAnn Moessbauer
Director, Applied Research and Methods
Areas of Expertise:
Social Science Methodology
SaraAnn Moessbauer is the Director of GAO's Center for Design, Methods and Analysis (CDMA) in the Applied Research and Methods Team. CDMA's mission is to improve the quality of GAO's work by leading, advising, and assisting engagement teams on methodological, analytical, and technical research issues. SaraAnn oversees CDMA's work in developing appropriate job designs, applying methods which comply with GAO and professional standards, and transferring skills and knowledge to engagement team members.
SaraAnn joined GAO in December, 1988. She earned a master's degree in statistics from George Washington University and a bachelor's degree in mathematics from Bucknell University.