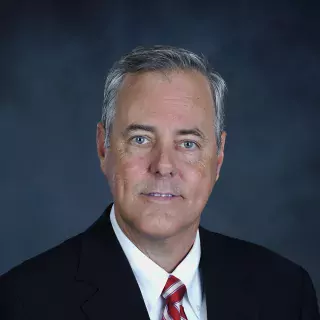 Ralph O. White
Managing Associate General Counsel, Office of the General Counsel
Areas of Expertise:
Managing Associate General Counsel
Bid Protests
Procurement Law
Ralph O. White is a Managing Associate General Counsel for Procurement Law in GAO's Office of the General Counsel. He helps oversee GAO's resolution of bid protests, and participates in the issuance of bid protest legal decisions.
Ralph joined GAO in October 1989. In his time at GAO, he has served exclusively in the Office of General Counsel and has mostly been involved in the issuance of bid protest decisions. Prior to joining GAO, Ralph spent more than 4 years in a Washington, D.C. law firm, and nearly 6 years working as a Senate committee staffer, including staff work on the Competition in Contracting Act of 1984.
Ralph earned his law degree at the Catholic University School of Law in Washington, D.C., and a bachelor's degree from the College of William and Mary in Williamsburg, Virginia.