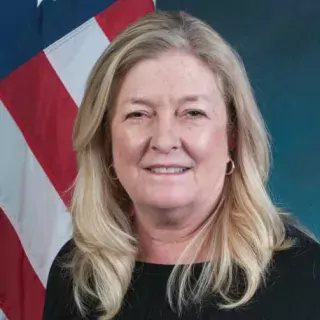 Paula M. Rascona
Director, Financial Management and Assurance
Areas of Expertise:
Federal financial management systems
DATA Act
Paula is a Director in GAO's Financial Management and Assurance team. She is GAO's issue-area expert on federal financial management systems and implementation of the Digital Accountability and Transparency Act of 2014.
Prior to joining GAO in 1997, Paula directed professional procurement and accounting staff at the FDIC; served as a Section Chief at the Resolution Trust Corporation; and was an audit partner at the CPA firm of King, Ninas and Company. At GAO, she previously served as an Assistant Director in FMA.
Paula earned a bachelor's degree in business administration from the University of Mary Hardin-Baylor and is a Certified Public Accountant.