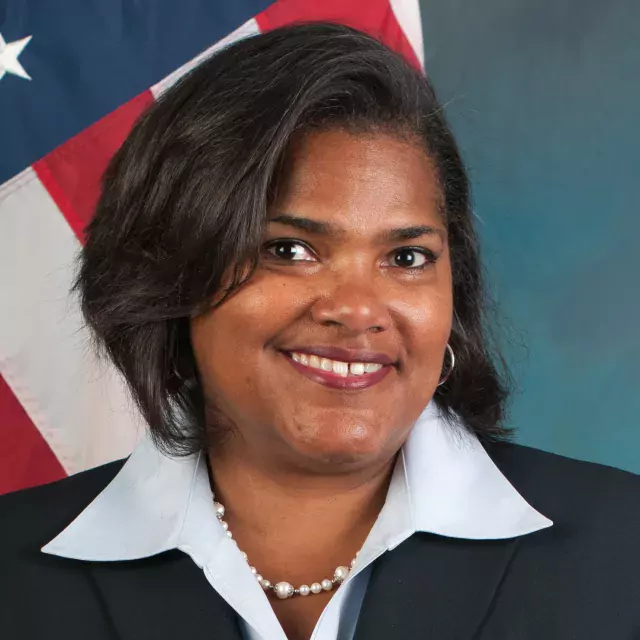 Orice Williams Brown
Managing Director, Office of Congressional Relations, Congressional Relations
Orice Williams Brown is the Managing Director of GAO's Office of Congressional Relations. She oversees GAO's relationship with congressional leaders, committees, Members, and their staffs. She is also one of the co-leads of GAO's oversight over the federal response to the Coronavirus pandemic.
Orice joined GAO in August 1990. Prior to joining Congressional Relations, she was the Managing Director of the Financial Markets and Community Investment team. In addition to managing the team, Orice was responsible for leading numerous engagements on a variety of public policy issues in the financial services industry. Her portfolio of work was concentrated in banking, securities, futures, and insurance issues. She has produced numerous reports and led a wide variety of efforts involving financial regulatory oversight, agency operations and management, consumer/investor protection, diversity management, flood insurance, and Treasury's Troubled Asset Relief Program.
Orice earned a master's degree in business administration (finance) from Virginia Tech. Orice earned a bachelor's degree in business administration from Virginia Commonwealth University.
Orice can be reached by email at williamso@gao.gov or by phone 202-512-4400.