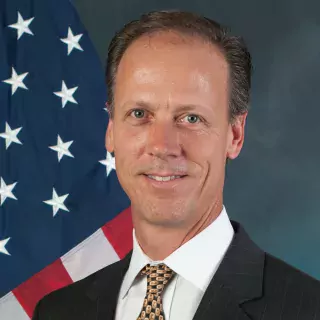 Jon Ludwigson
Director, Contracting and National Security Acquisitions
Areas of Expertise:
DOD weapons system acquisitions
Army modernization
Science and technology & Research and development
DOD software development
DOD space systems
Jon Ludwigson is a Director in GAO's Contracting and National Security Acquisitions (CNSA) team. In that role, Jon oversees work spanning a variety of areas, including weapons systems acquisitions, Army modernization, the F-35 Joint Strike Fighter, and oversight of DOD research and development on related technologies.
Jon joined GAO in 1998. Before his work with CNSA, he served as an Assistant Director in the Natural Resources and Environment team where he led numerous engagements examining energy, energy market, and research and development topics. Jon's work also contributed to GAO's duplication, overlap, and fragmentation reports, as well as GAO's High Risk reports.
Jon earned a master's degree in public policy from Georgetown University and a bachelor's degree in business administration from the University of Colorado at Boulder.
Jon works in GAO's Denver Field Office.