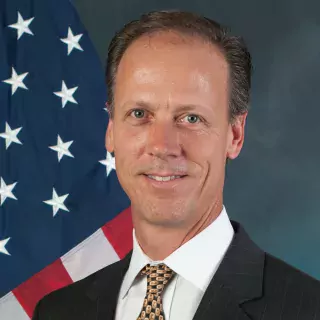 Jon Ludwigson
Director, Contracting and National Security Acquisitions
Areas of Expertise:
DOD weapons system acquisitions
Army modernization
Science and technology & Research and development
DOD software development
DOD space systems
Jon Ludwigson is a Director in GAO's Contracting and National Security Acquisitions (CNSA) team. He oversees engagements on DOD's acquisitions programs, including space capabilities, national missile defense, strategic nuclear modernization efforts, and several aircraft systems (such as the F-35). In addition, Jon oversees teams examining DOD efforts to develop advanced weapons system capabilities—such as artificial intelligence, directed energy, and hypersonic weapons.
Jon earned a master's degree in public policy from Georgetown University. Jon earned a bachelor's degree in business administration from the University of Colorado at Boulder.
He works in GAO's Denver Field Office.