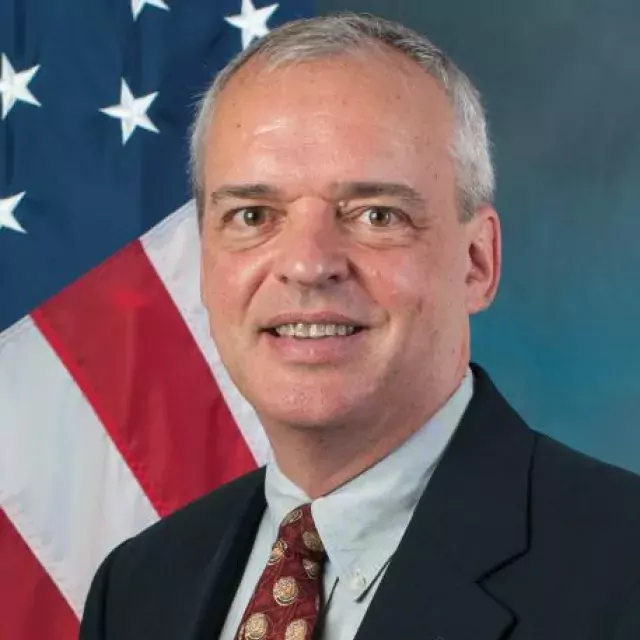 James R. Dalkin
Director, Financial Management and Assurance
Areas of Expertise:
Agency Financial Statement Audits (SEC, FDIC)
Export-Import Bank financial management issues
Auditing standards (Yellow Book)
Internal Control Standards (Green Book)
Jim Dalkin is a Director in GAO's Financial Management and Assurance team. He oversees FDIC and SEC financial statement audits and related financial management issues, Export-Import Bank financial management issues, internal control and auditing standards, and work involving the accounting and auditing profession.
Jim joined GAO in 2009. Prior to joining GAO, Jim worked as an auditor at an accounting firm.
Jim earned a master's degree in business administration from George Washington University, an ALM master's degree from Harvard University, and a bachelor's degree in accounting from the University of Virginia. He is a Certified Public Accountant and a Certified Government Financial Manager.