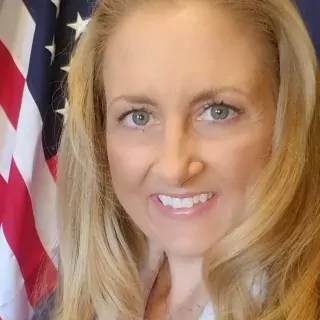 Dawn Locke
Acting Director, Education, Workforce, and Income Security
Areas of Expertise:
Equitable employment opportunities
Transition of veterans into the civilian workforce
Workforce education and training
Dawn Locke is the Acting Director in GAO's Education, Workforce, and Income Security team. She oversees work on workforce issues, including enhancing employee skills through education and training, contingent workers, equitable employment opportunities, and the transition of veterans into the civilian workforce.
Dawn joined GAO in 2001. She has also overseen GAO work on justice and law enforcement issues, including reviews related to firearms, missing persons and unidentified remains, sexual violence, the incarceration of vulnerable populations, asset forfeiture, and the use of forensic technology.
Dawn earned a master's degree in public administration, as well as bachelor's degrees in biochemistry and expository writing, from the University of Washington. She works in GAO's Seattle Field Office.
For more information about Dawn's subject areas, see: