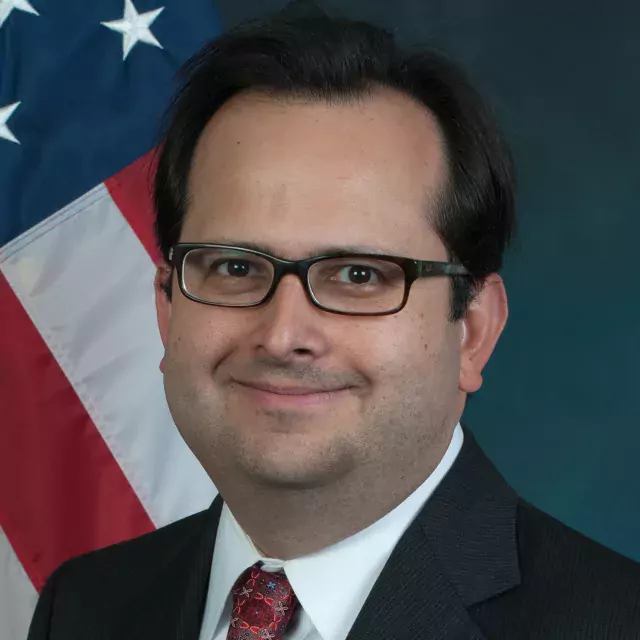 Dan Garcia-Diaz
Managing Director, Financial Markets and Community Investment
Areas of Expertise:
Managing Director of the Financial Markets and Community Investment team
Economic development
Financial markets and institutions
Housing
Daniel (Dan) Garcia-Diaz is the Managing Director of GAO's Financial Markets & Community Investment team. He oversees federal financial regulations, federal insurance programs, housing programs, and federal initiatives that aim to help small businesses, state and local governments, and communities.
Dan joined GAO in July 1998. He has led evaluations of mortgage finance programs, assistance to homeowners and renters, disaster recovery, and housing for the special-needs population. He has also overseen work on the Troubled Asset Relief Program and the Terrorism Risk Insurance program.
Dan earned a master's degree in public policy from Harvard University. Dan earned a bachelor's degree in classical languages from Dartmouth College.